Regular Human Basketball
A downloadable game for Windows, macOS, and Linux
No giant mechanical death machines here!
Grab a team, suit up, and climb inside your human! Prep its thrusters, lower its all-terrain wheels, and spin up that flailing magnet-arm. It's time for Regular Human Basketball!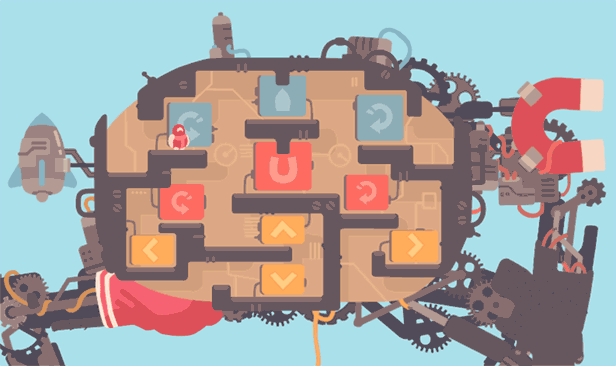 The itch.io classic, still free
Download the original game jam version here on itch!
Local Multiplayer balling for 2 or more humans.
Lifelike physics simulates over 4 human emotions.
You and your teammates share control of the various parts of your human- including thrusters, magnet arm and all-terrain wheels.
Realistic basketball commentary from real human commentators.
Enhanced Steam version!
Pay $5 or more to unlock a key to the updated version on Steam, including:
Online play! Add steam friends to your party to battle each other, and challenge other teams online.
Six titanic arenas to dunk in.
Gameplay updates, and all the fancy new art you see in the screenshots
A pumping 80s R&B soundtrack that'll have you waving your arms in the air like you just don't exhibit the human ability to care!
Unlocks 1st August
Steam Version Coming 1st August
It's almost ready! If you've been kind enough to donate, we'll hook you up with a key when it's out.
About us
Powerhoof is a coder/artist duo making games from Melbourne Australia. As well as bigger commercial games, we love making little free games with friends, check them out on our itch.io page!

Special thanks goes to @sunraheadgear for the original version's soundtrack and background art, and @louisdmeyer who put together the silly commentary system.
Purchase
In order to access this game you must purchase it at or above the minimum price of $4.99 USD. Your purchase comes with a Steam key.
Download demo
Comments
Log in with itch.io to leave a comment.
What is 84429.exe? I use the Itch.io application and that comes up after download.
Hrmm, I'm not sure, when I install from the itch.io client I don't get that. Is this on windows? The game executable should be RegularHumanBasketball.exe
love it but wish if you could have an ai competer
Hello, I was wondering I plugged my ps4 controller into this game and whenever I jump to join it makes 2 guys instead of one and I'm controlling them both at the one time, is this just with ps4 controllers?
Played this game at PAX Aus today and just downloaded the free version, it's super fun, can't wait for the steam version to be released :)
This is a very fun game, but can you add a setting to turn off the announcers? They get a little repetitive.
I have one question about compatibility... can you be a not human playing this?
I hope the development of this game will be continued. This game is absolutely fun.
I have an Xbox 360 wireless reciever and an Xbox One wireless adapter hooked up. Only recognizes the 360 controllers. (Works with other games) Is it possible to use both the wireless 360 and XBOne controllers?
Same issue here! We had a mix of 360 wireless, one wireless, and wired controllers and only the 360 wireless and wired controllers worked.
Edit: turns out it's a limitation of xinput of 4 xbox style controllers. How can this came claim to support up to 10 players when its using xinput?

Great game! I made a couple videos on it!
Was this made with Unity as well? just curious!
The Friendless Couple approves! So much fun even though we suck!!!