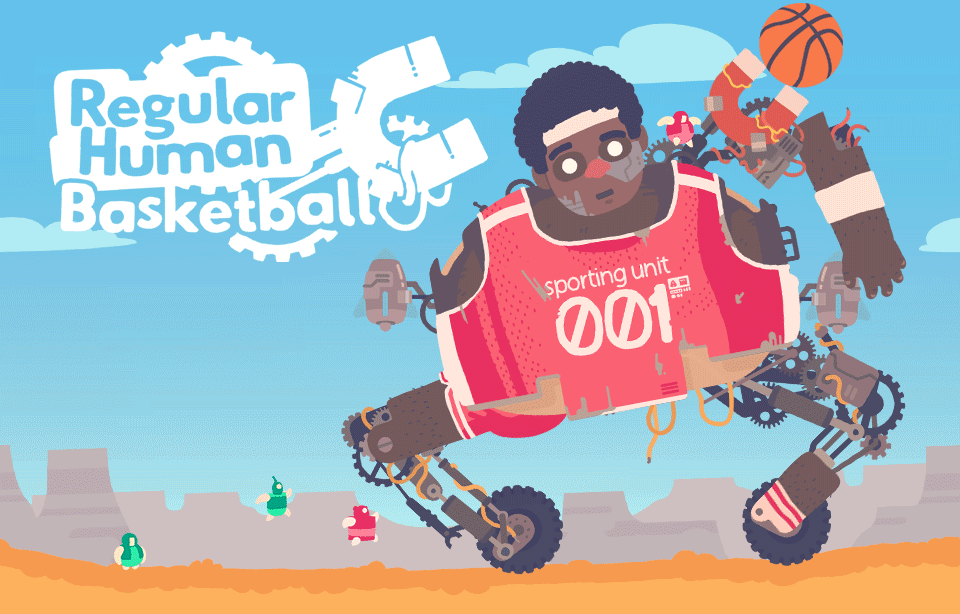 Regular Human Basketball
Enhanced Regular Human Balling Out Now!
---
Yay, we did it! We released the updated version of RHB a few days ago, and it's had a great reception so far. It's been awesome seeing responses from people who've played the 2015 version, as well as the reactions of new players.
I've also been having fun the last few days schooling random people online, and getting schooled by the pros on our discord too (PS join our discord: https://discord.gg/n7t76sZ)
Anyway, thought I'd post a bit more about the history of the game.
It's been a long road really, although honestly a fairly easy going one. We first tried out the idea for RHB in 2013, shortly after starting Powerhoof at a little local-multiplayer gamejam we put on. That version was made in under a week, and had no real art-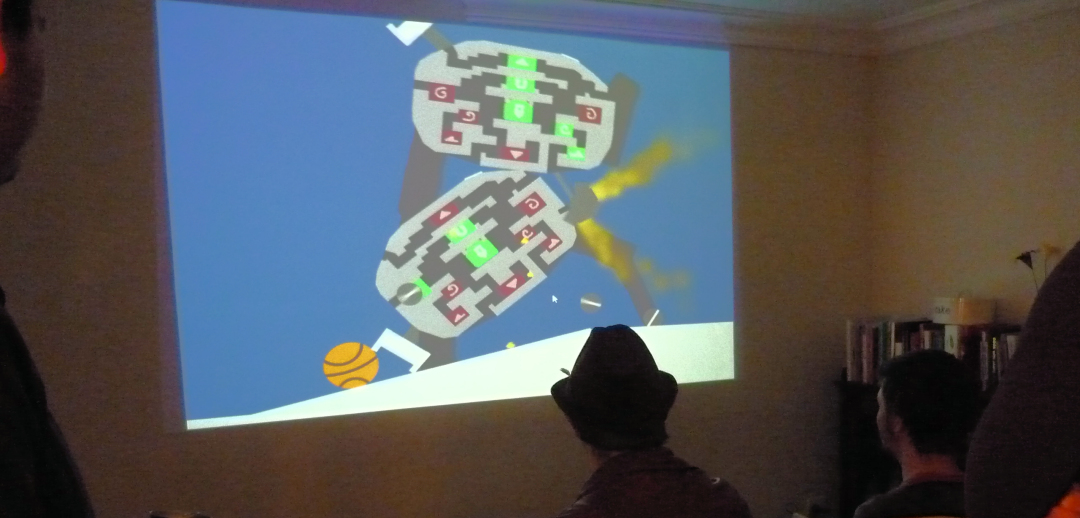 (There's some footage here too: https://twitter.com/Powerhoof/status/1024538466162339840)
It was a lot of fun playing at that game jam, but we were busy with other projects and more or less forgot about it. I randomly showed some friends at a 2015 new-years eve party, and they really got into it. That made me eager to clean it up and show more people, and led to us having a 2 week break from our main project Crawlto art and polish it up and put it on itch.
The reaction was fantastic, and since then we've had a steady stream of people sharing it with others, and telling us about the fun they had playing it. We had people showing it at events here in Melbourne, and all around the world, which was an amazing feeling. Here's me with it up on a giant screen at Fed Square in Melbourne, a huge highlight of my career in game dev: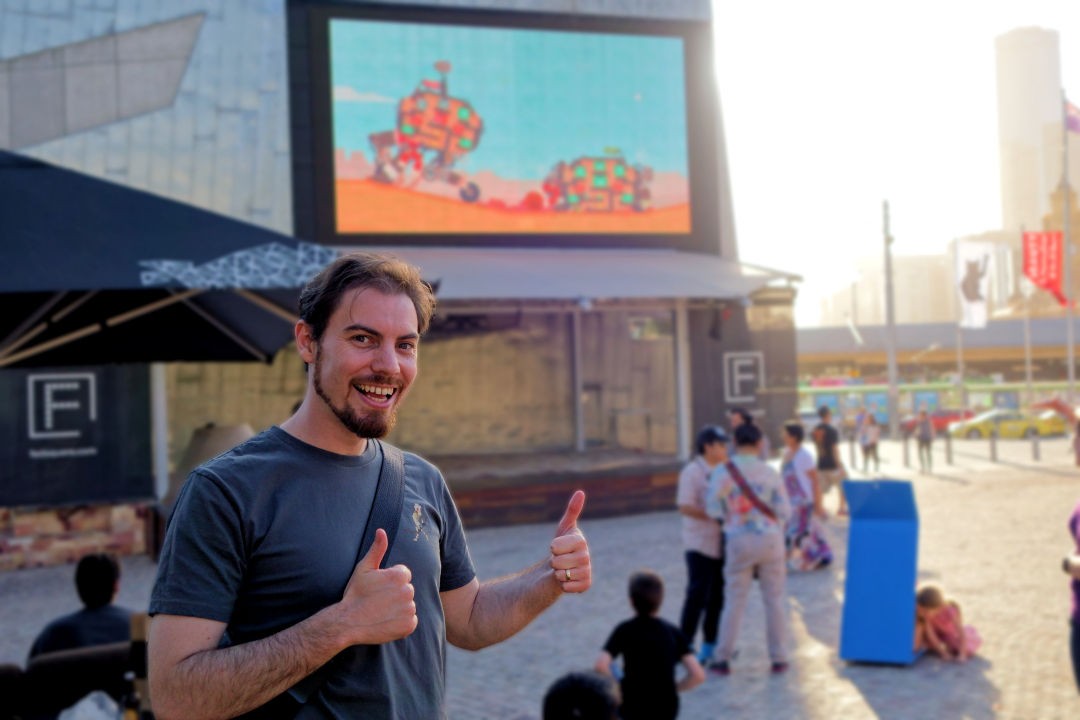 Anyway, it was all that stuff over the years while we were working on Crawl and other little projects, that kept it in our minds as something to do more with, why we went back to it.
So I guess it's technically been half a decade in the making! Feels like a looong time, but it's always been a fun relaxed project to work on between other projects. It's been exciting having some buzz around it again, and I'm so thrilled that people are still into it!
- Dave
Get Regular Human Basketball