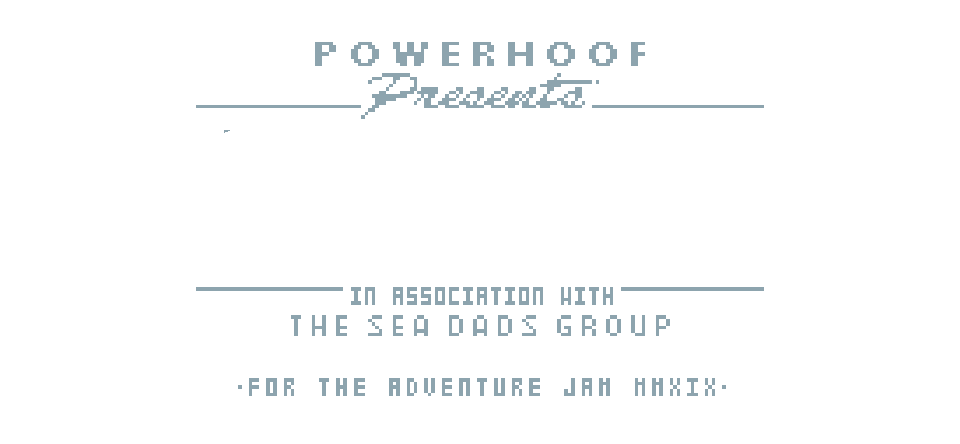 The Inanimate Mr Coatrack
German Translation now available!
---
Thanks to Toxic Tuba (toxic-tuba.itch.io) there's now a German Translation for coatrack!
Turn it on in the toolbar menu (move your mouse to the top right of the screen)
And in-case you missed it, I just announced a new adventure game I've been working on, called The Drifter!

More info at http://thedriftergame.com

Files
the-inanimate-mr-coatrack-windows.zip
41 MB
Version 1.2.0
Oct 24, 2019
the-inanimate-mr-coatrack-osx.zip
57 MB
Version 1.2.0
Oct 24, 2019
the-inanimate-mr-coatrack-linux.zip
60 MB
Version 1.2.0
Oct 24, 2019
Get The Inanimate Mr Coatrack